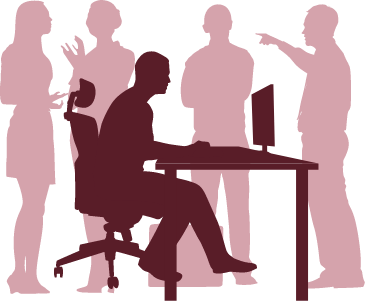 Beginning in 2004, Lottsa Tax & Accounting Services, Inc. began making a donation to a selected charity for each individual tax return we complete. This is an opportunity to express our support for these organizations and their activities. It's also a way to make their existence known to you, in hopes that you too will support them.
If you have suggestions for a future beneficiary of our donations, please let a Lottsa staff member know.
In 2022, Lottsa will donate $2 per completed individual tax return to Seward Longfellow Restorative Justice.
Seward Longfellow Restorative Justice works to promote reconciliation and healing within our community.