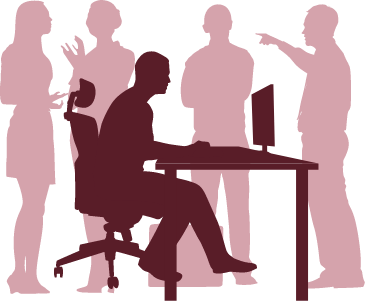 Beginning in 2004, Lottsa Tax & Accounting Services, Inc. began making a donation to a selected charity for each individual tax return we complete. This is an opportunity to express our support for these organizations and their activities. It's also a way to make their existence known to you, in hopes that you too will support them.
If you have suggestions for a future beneficiary of our donations, please let a Lottsa staff member know.
In 2023, Lottsa will donate $2 per completed individual tax return to The Bridge for Youth Homeless Shelter.
The Bridge for Youth is an organization that works to provide safety and stability for the more than 6,000 youth experiencing homelessness in Minnesota each night.